New position at fifteenfortyseven will help growing development firm identify new markets and business opportunities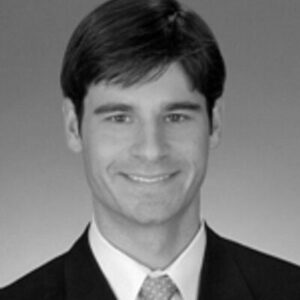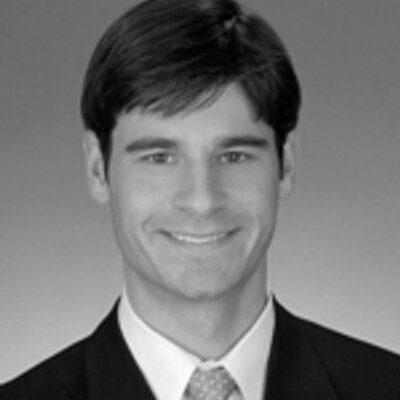 JULY 9, 2015 – DALLAS, TX – fifteenfortyseven Critical Systems Realty ("1547"), a leading developer and operator of custom-designed data centers, announced today the hire of Brian Oley as Senior Financial Analyst.
"We are very excited to add someone of Brian's caliber to our team. His experience as a CFO in global markets will greatly enhance 1547's ability to balance risk and return on prime investment opportunities," said Corey Welp, Managing Director, 1547. "With past positions dealing with international enterprise data center users and buyers, Brian enhances our already extensive experience in enterprise IT real estate and technical consulting."

The Senior Financial Analyst role will find Mr. Oley performing qualitative and quantitative risk analysis, financial forecasts, and budgeting for data center development projects.
Previously, Brian was the Chief Financial Officer at Memios Environmental Technologies, where he helped establish a global business model and evaluated the company's financial health across all projects and markets. Mr. Oley also has extensive experience in the data center market. Prior to Memios, Mr. Oley was an Associate Director with Jones Lang Lasalle, where he was the co-founder and co-lead of the Data Center Solutions real estate specialty practice group. His many responsibilities included: tenant representation, marketing, leasing, acquisitions, real estate transactions, and analyses.
"I believe the opportunity in the data center market will only continue to grow," said Oley. "I look forward to helping 1547 locate and develop new sources of revenue, sites for development, and partnerships."
With over fifteen years of financial experience and a decade of data center specific practice, Mr. Oley holds a BA in Marketing from Texas Christian University, an MBA from Arizona State, and an MA in International Economics from Southern Methodist University.
About fifteenfortyseven Critical Systems Realty, LLC
fifteenfortyseven Critical Systems Realty, LLC ("1547") is a leading developer and operator of custom-designed data centers. Together, the executive team has over 60 years of experience in operating, developing, and renovating data center space. 1547 is assembling a unique and opportunistic portfolio of customized data centers with a focus on the customer from concept through completion of each project. For more information, visit https://1547realty.com.