Colocation & Data Center HAII1
Kapolei, Hawaii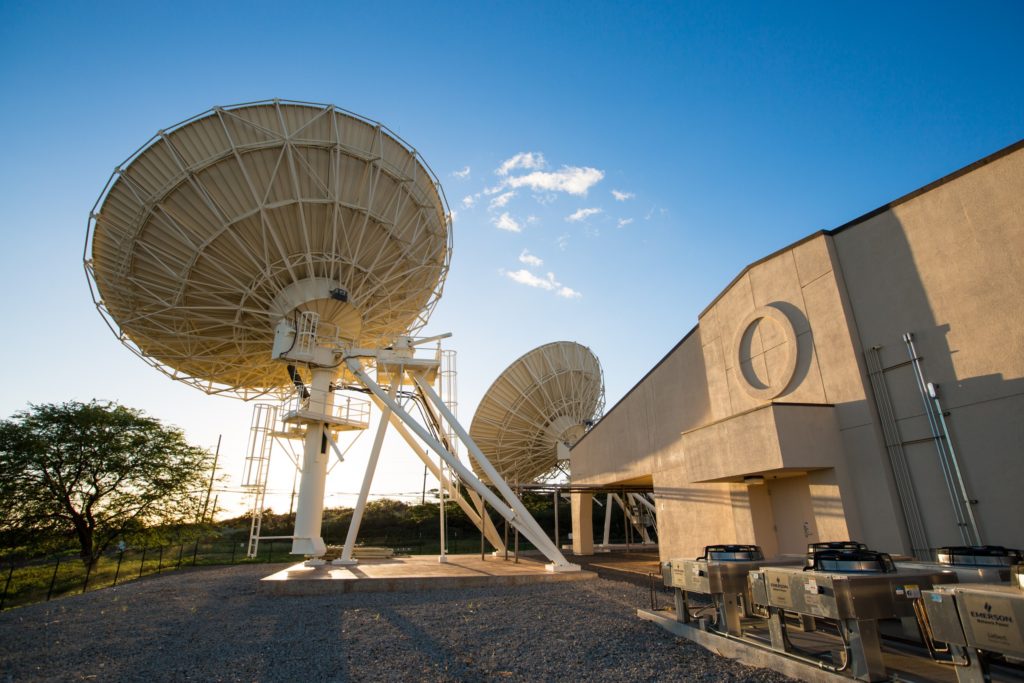 fifteenfortyseven's Hawaii data center, AlohaNAP, is the premier, multi-tenant, carrier-neutral data center complex in the Pacific. Leveraging its geographic location in Kapolei, Hawaii, access to the submarine cable network and to international satellite communications provider Hawaii Pacific Teleport, AlohaNAP is creating a high bandwidth capacity "meet-me" point. This establishes AlohaNAP as a critical, strategic point of presence for trans-Pacific traffic.
AlohaNAP offers the best colocation on the island, by examining your needs as our customer and customizing an option that best fits those needs. Advantages to colocation at AlohaNAP include infrastructure on demand, 24/7 support,  unfailing uptime, and an experienced team of engineers and technicians who maintain your services for you.
Why Hawaii?
AlohaNAP's strategic location and combination of satellite, land, and undersea fiber connectivity will allow North American companies to reach Asian markets in a single hop, and vice versa.
FACILITY HIGHLIGHTS
One of the only multi-tenant carrier-neutral data center facilities with satellite and subsea fiber backup capabilities in the world
The only purpose-built commercial data center on the island of Oahu
Poured concrete structure
2 miles inland and 160 feet above sea level, placing the facility outside of flood and tsunami zones
Redundant fiber and power
N+1 cooling and power design
Offers carrier-neutral connections to both global and local fiber providers, and satellite connectivity to over 40 different satellites
Access from Farrington Highway
Experts to help you design and implement a Business Continuity and Disaster Recovery plan so you can keep your business up and running, even in the face of disaster.
Visit our Alohanap Data Center website, Alohanap.com to learn more, and create your customized solution today.