Your Data Center from Concept through Completion
Reliability
Our turnkey data centers provide state-of-the-art environments for supporting IT infrastructure. Each facility is physically secure with power, advanced cooling, and sustainability features to ensure that your business's core applications are available when you need them.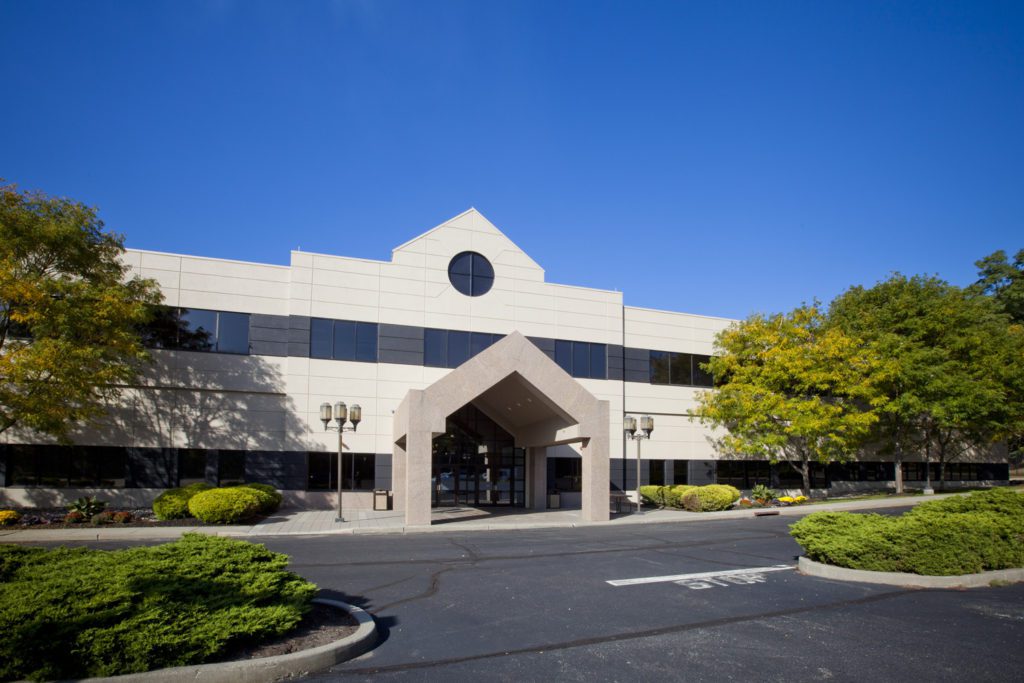 Data Centers
At fifteenfortyseven, we believe that at each property, we are building your data center. Whether it is a build-to-suit, powered shell, or a turnkey solution, we develop our properties with our customers, for our customers. Our solutions are designed to advance the business objectives of our customers.
Expertise
Together, the team has over 50 years of experience in operating, developing, and renovating data center space, along with extensive experience in performing exploratory market and feasibility due diligence studies. This wealth of experience allows fifteenfortyseven to be well-positioned to acquire, develop and operate strategically located, custom-built data center properties.